What kind of ghost are you again?
​
Click the picture below for a discussion of various types of ghosts and hauntings.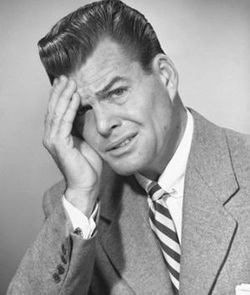 ---
Click this picture to check out some of the equipment The GBPA uses on investigations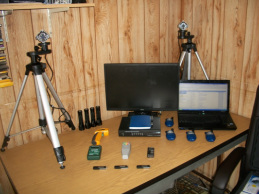 ---
Before you walk through the wrong door, click the below picture to get some helpful ghost hunting tips from The GBPA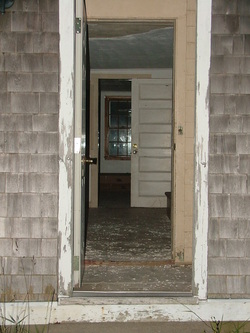 ---
Do you see that??????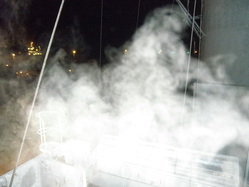 ---