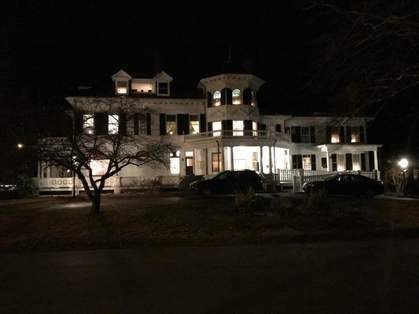 Okay so without Ryleigh pushing us we're dragging our feet a little bit, but check out one awesome piece of evidence from our visit to the Murdock Whitney Mansion.

Click the picture, click it now!
---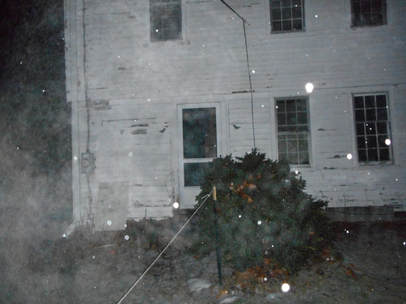 An informal and probably illegal excursion led by The Hurricane to parts previously unknown!

Click the picture for stills and some awesome audio!

---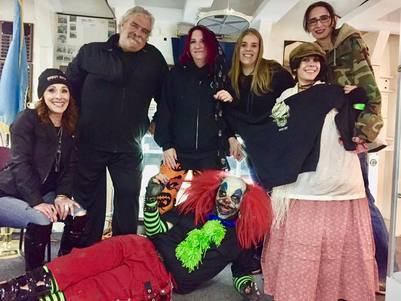 Check out The Team to see what's up with The GBPA's lineup! Click the picture for a shortcut...
---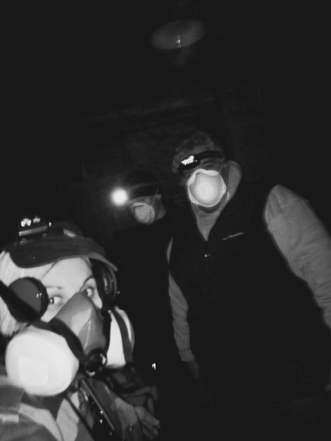 Today I added the pictures from our expedition to the Lyman School for Boys in Westborough, MA

Pat, Sandra and I had several interesting outings to those buildings and while we're still going over it there's some audio you should find interesting!
​
Click the picture to see the still photos...
---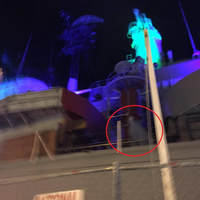 ​Ahoy Ghost Ship Harbor Customers!

Video uploads from Ghost Ship Harbor 2017 to the website have begun!

Just click the picture to the left to get there...
---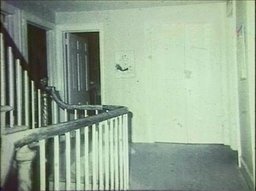 ​Once again you can go to the Paranormal This & Paranormal That page to read some new articles. The new addition this time around is about the Warren's cases including the so called "Amityville Horror".
---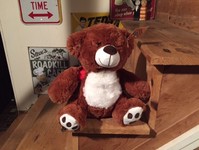 Check out Our Equipment page in Ghost Hunting 101 to see some of the new equipment we've added to our investigation arsenal.
---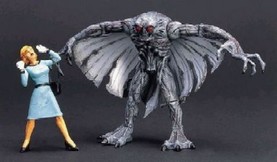 Check out the Paranormal This and Paranormal That page for some articles of interest to any paranormal enthusiast! Take a look today and come back soon because it's being updated almost daily!
---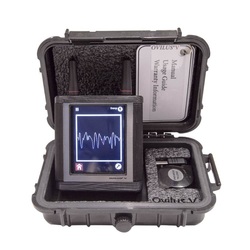 ​​
​The Ovilus is one of the most discussed tools in the field, and the Ovilus V is the latest generation.

The GBPA has now added one of these instruments to our arsenal and are anxious to put it to use!

​Click the picture to read about it...

---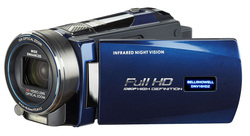 Check out the GBPA's equipment upgrade!
​
We've increased our mobile IR video capability with a hot new camera, click the picture check it out!
​
---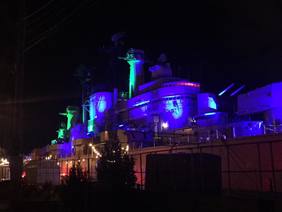 Big News! Coming soon the GBPA's Don DeCristofaro will be hosting 12 hour lockdown ghost tours aboard USS Salem along with some of the biggest names in the paranormal field. Rachel Hoffman and the ladies of PXP, author Sam Balstrusis, and John Brightman to name just afew.
​
This isn't an opportunity that comes along every day, so for more details or to book a tour visit www.paranormalxpeditions.com today!
---

---