Over the years we've been asked many questions about what we do. Many of the subjects don't fit nicely into any particular pigeon hole, so we put together a page called "Paranormal This & Paranormal That" where we can share some of that stuff.

You never know what might peak someone's interest…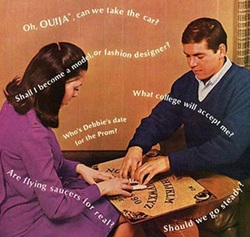 The Great Ouija Board Debate
​
Click the picture to read what Paranormal Investigators think...
---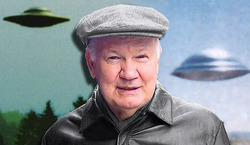 The Late, Great Mr. John Keel!

Click the picture to read an article about the man who interested me in the paranormal and who introduced America to several concepts that are now household terms.
---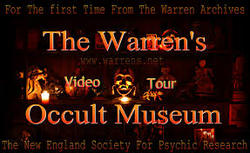 The Legacy of the Ed and Lorraine Warren
​Lorraine and (the late) Ed Warren are probably the most recognized names and faces in paranormal field today. They were certainly the first ones to mass market themselves , and in doing so they brought alot on themselves. Not all of it positive...
---